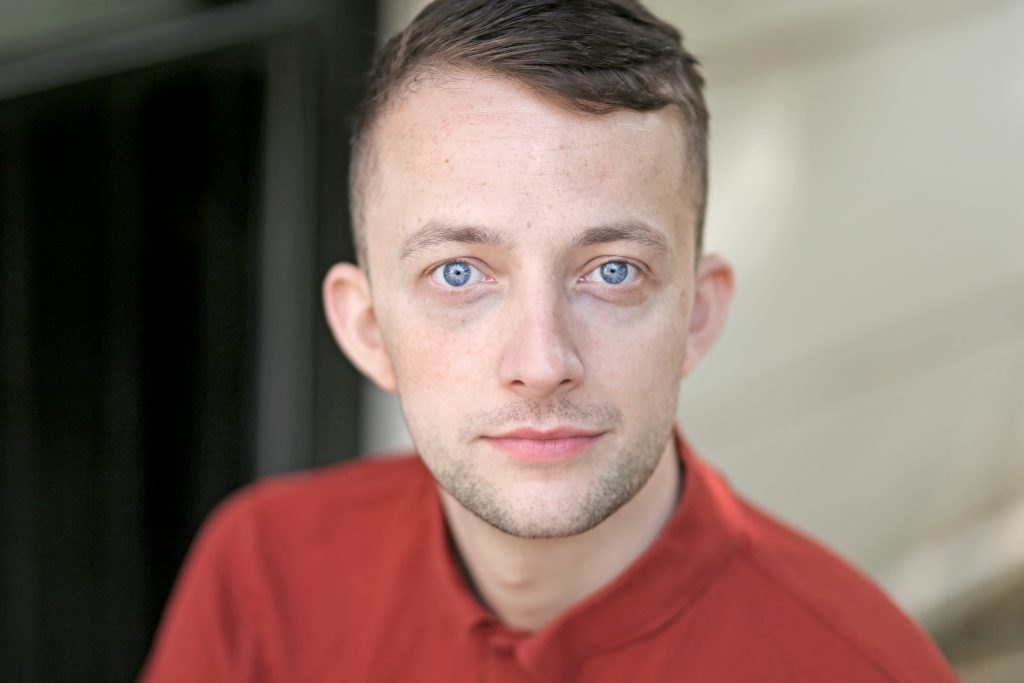 Calum McDonald – VTCT ITEC Level 3 Massage Therapist
For the last 8 years I have worked professionally as an Actor, Director, Writer and Physical Theatre practitioner.
When I was training in Drama School or part of a production I always noticed how quickly my peers would become very physically tense, I would always try to help alleviate their discomfort by offering massages, I would always receive very positive feedback and praise from people I massaged, (even if I didn't really know what I was doing!)
It then made perfect sense to train professionally as a Massage Therapist. I completed my training in Massage, Anatomy and Physiology at The London School of Massage in March 2020 and have gone on to begin my own Massage business. With aspirations of further training to expand my Massage skills in future.
I specialise in release, relaxation and deep tissue. I like to begin every Massage with a 15 minute health consultation and end it with helpful advice unique to every client as to how they can prevent and alleviate their persistent areas of tightness and tension. I do not do the same routine for every client. I wish for all of my clients to have their own unique Massage tailored to their specific needs.
I started Knot my Problem Massage to make Massage affordable and accessible to all. Muscular tension and discomfort shouldn't be something unnecessarily expensive to get rid of. It should be a viable option for all.